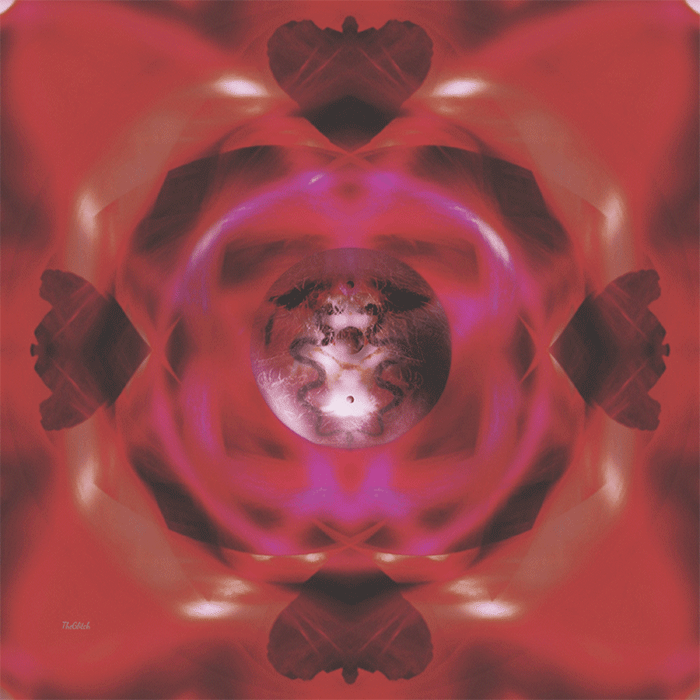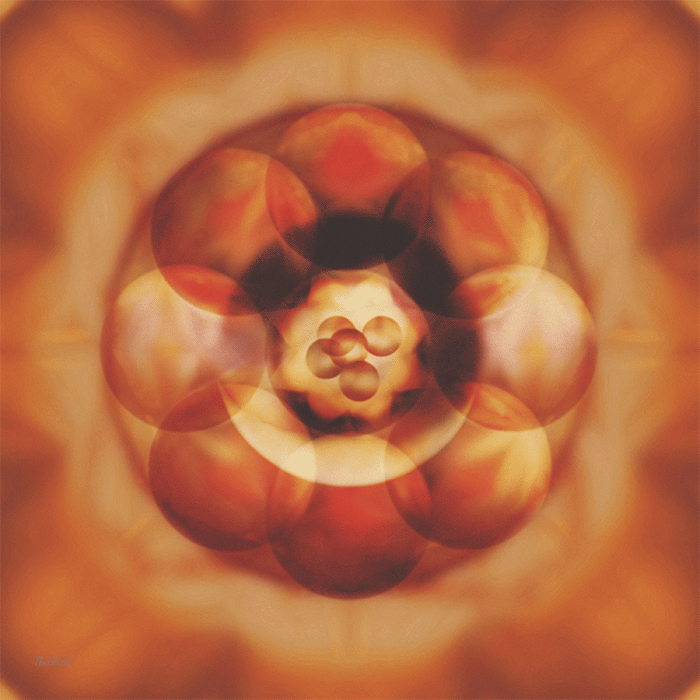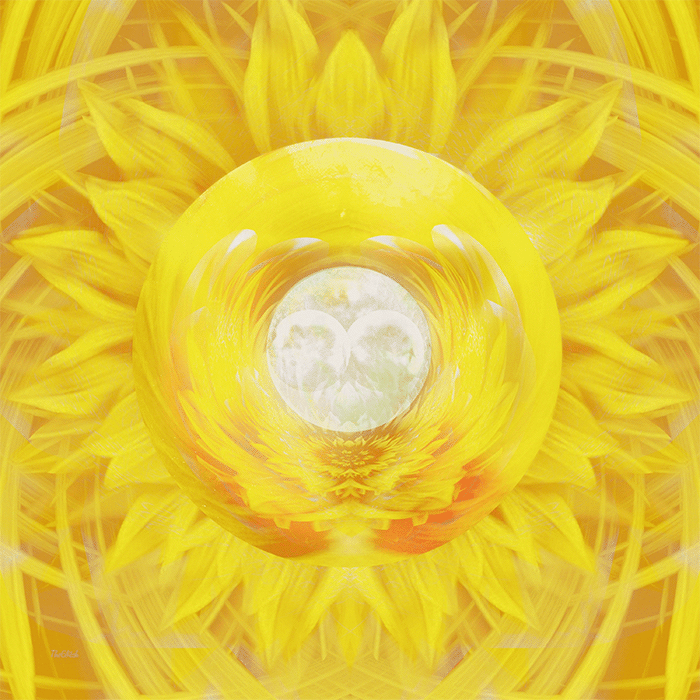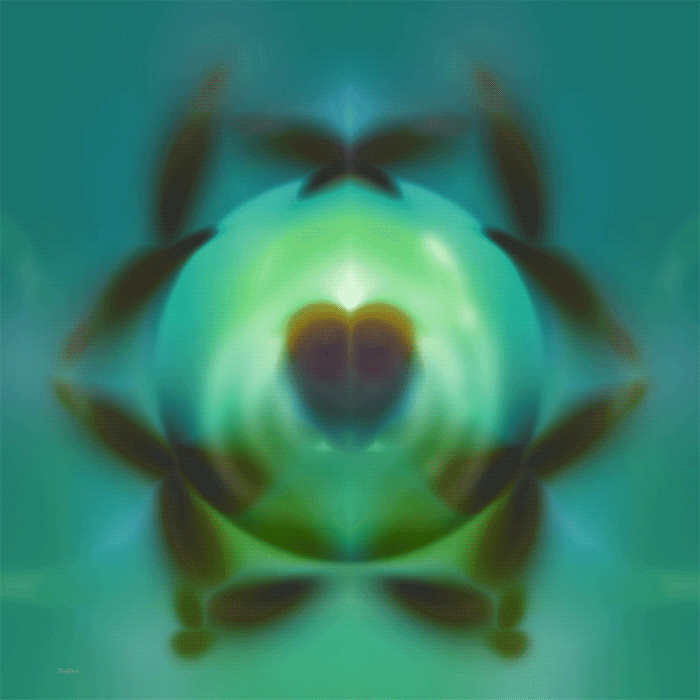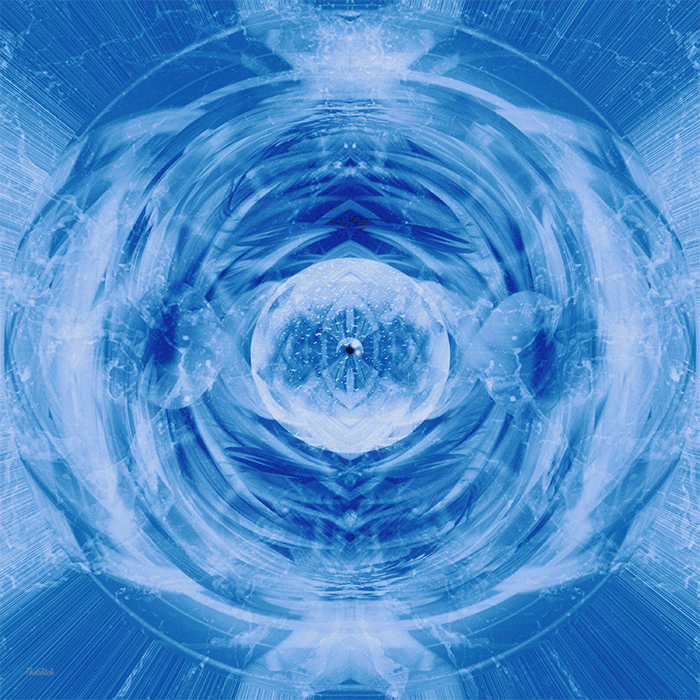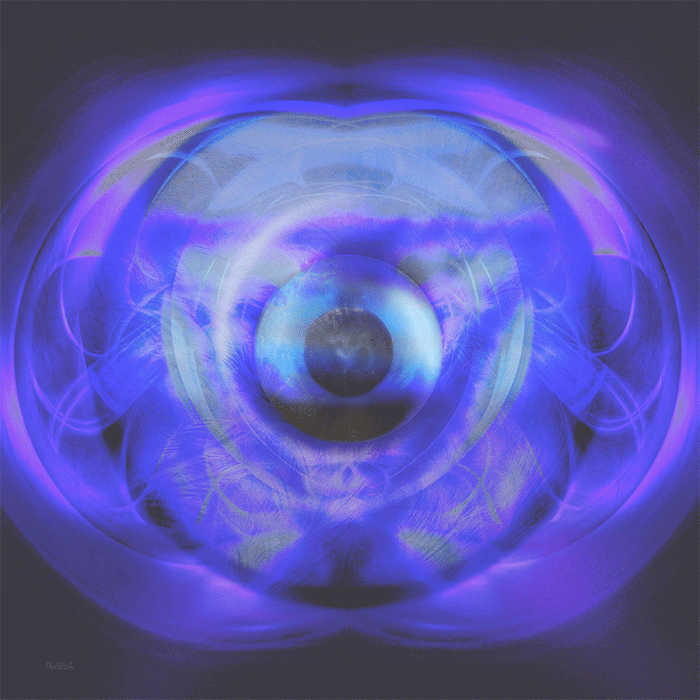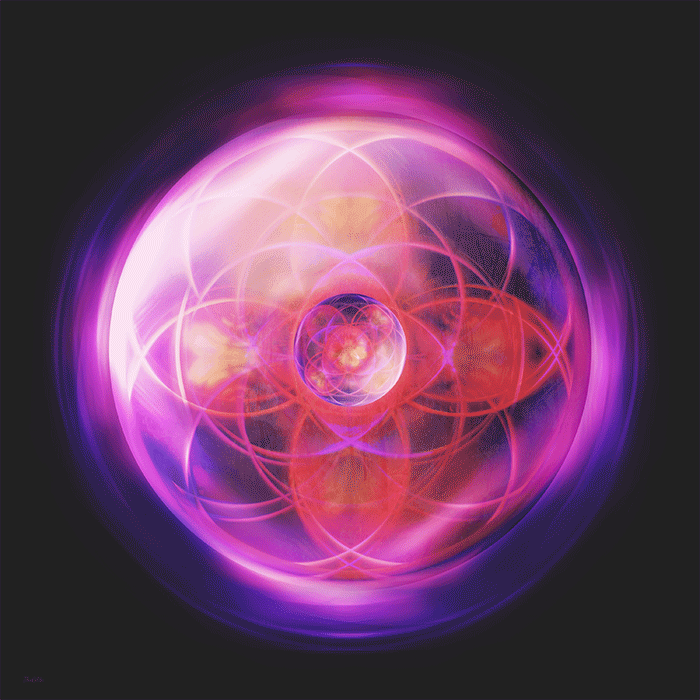 . . .
This Series is an exploration of the Chakra Systems of the human spiritual anatomy, as detailed in traditional Hindu, Yogic and Buddhist teachings.
The Series explores the different forms and colours of energy associated with the chakras, delves into spiritual symbolism and the beauty and elemental nature of our etheric and energetic selves. The artworks were created using intuitive inspirations connecting with each Chakra, rather than literal or figurative interpretations of the traditional symbols.
This piece is a Collaboration with my good friend and Motion Graphics Artist Chris McDaniel Aka "The Glitch"
You can view more of his work here: The Glitch


Each artwork was designed by Daniel Watts with the Animations completed by Chris McDaniel.
. . .
Crown elevation
SAHASRARA | TOP OF THE HEAD | CROWN CHAKRA
सहस्रार | "Thousand Petalled"
Third Eye Mind
AJNA| PINEAL GLAND | THIRD EYE CHAKRA
आज्ञा | "Command"
WATER SPEAKING
VISHUDDHA | THYROID, NECK & THROAT | THROAT CHAKRA
विशुद्ध | "Especially Pure"
HEARTSPACE IN GREENDOM
ANAHATA | THE HEART | HEART CHAKRA
अनाहत | "Unstruck"
GOLD IN YOUR BELLY
MANIPŪRA | NAVEL AREA | SOLAR PLEXUS CHAKRA
मणिपूर | " Jewel City"
WHEELING CRESCENTS (SACRAL SONG)
SWADHISTHANA | THE COCCYX | LAST BONE IN THE SPINAL CHORD | SACRAL CHAKRA
स्वाधिष्ठान | "Ones Own Base"
ANCIENT ROOTS
MULADHARA | THE OVARIES & PROSTATE | BASE OR ROOT CHAKRA
मूलाधार | "Root Support"